Towing Services
Tow 4 -45 offers towing rates starting at just $65 hook up fee and $4 dollars per mile!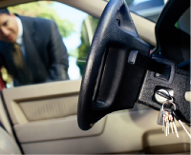 Lockout Services
We also offer lockout services !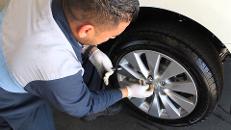 Tire Changes
It happens to everyone, we want to be the ones to help when it happens to YOU!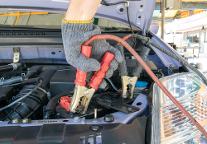 Jump Starts
Jump start services are also available for whenever you need them!
Contact Us
Phone: (623) 889-4420
-Email: cash4cars300@gmail.com